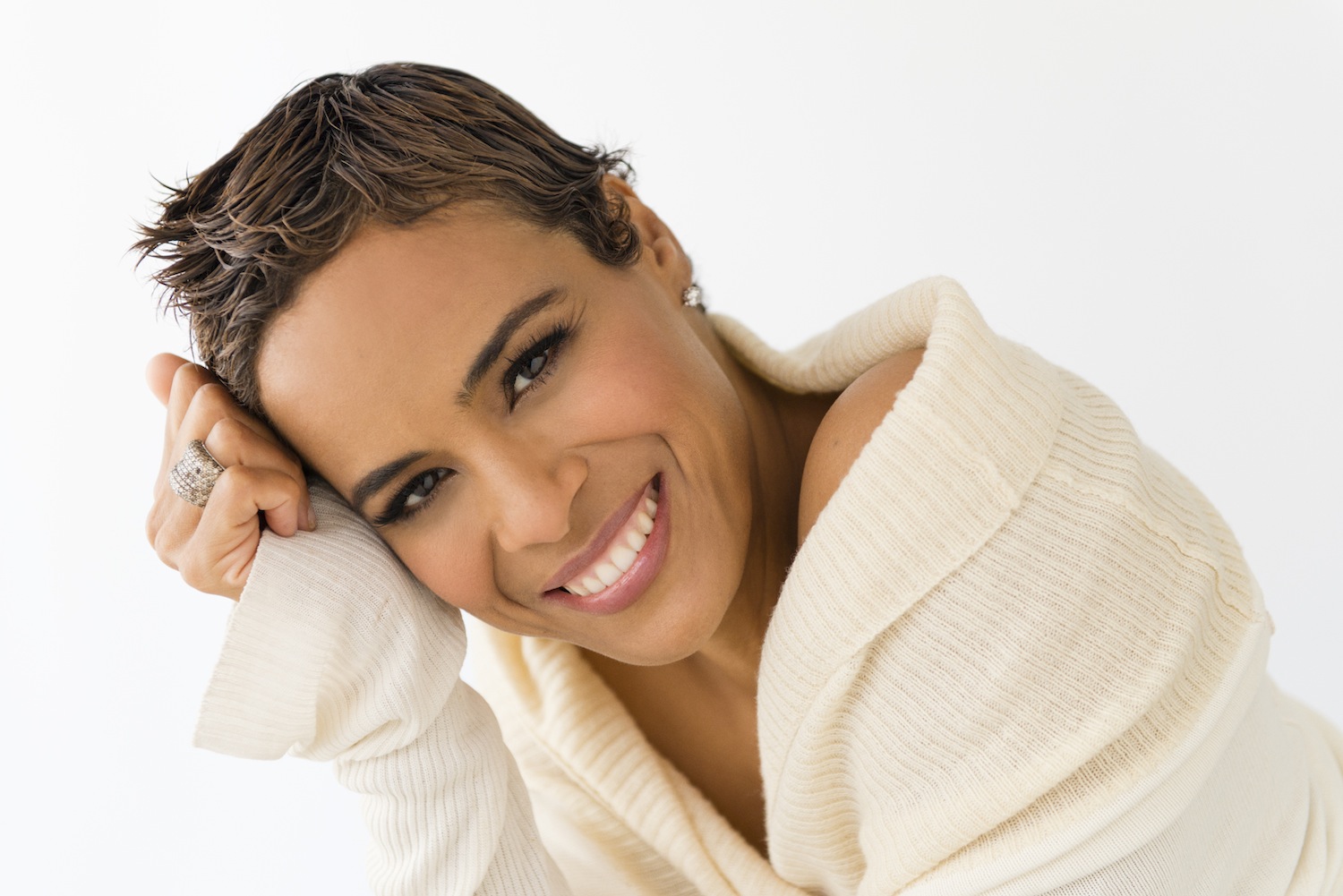 When asked to describe herself, Daphne Wayans will tell you she's her children's mom – their happiness her calling, their well-being her mission, their pain her own, and their love her life. Her focus on family is impossible to overstate and immeasurably unyielding. She is a mother. And she wouldn't have it any other way. As the ex-wife of Hollywood mogul Keenen Ivory Wayans, with whom she has 5 kids and maintains an remarkably amicable relationship, Daphne has become a parenting and relationship expert who blogs regularly on the subject on "The Huffington Post." She has also been featured on such shows as VH1's "Hollywood Exes" and "Marrying The Game" for her insight and advice.
Born and raised an only child in Inglewood, California, Daphne's relationship with her blue-collar parents was nurturing and unrestricted, one in which she was encouraged to be and do whatever she truly desired. With a passion for the arts, she attended Otis Parsons and FIDM, but was always drawn to the allure of a family.
As a teenager, Daphne spent summer vacations with her friends Shawn and Marlon Wayans. It was here where her relationship with Keenen began. First as a friend, who made her laugh like she had never laughed before. But as she grew up, so grew her feelings. And at the age of 18, the only child was welcomed into the vibrant and ubiquitous Wayans family, to which she and Keenen added with their own beautiful brood of five: Jolie, Nala, Keenen, Bella, Daphne.
Ever the people person, and with an innate inclination to help, Daphne has become a confidant and trusted adviser in her A-list Hollywood circles. She is a strong supporter of many philanthropic causes – including The Way to Happiness Foundation and Keep a Child Alive – and is a woman of unshakable faith and values. She is an ardent traveler and a lover of languages, and enjoys expressing her care of others by way of her culinary skills. But first and foremost, Daphne remains a mother. And one of the most devoted and consummate ones at that.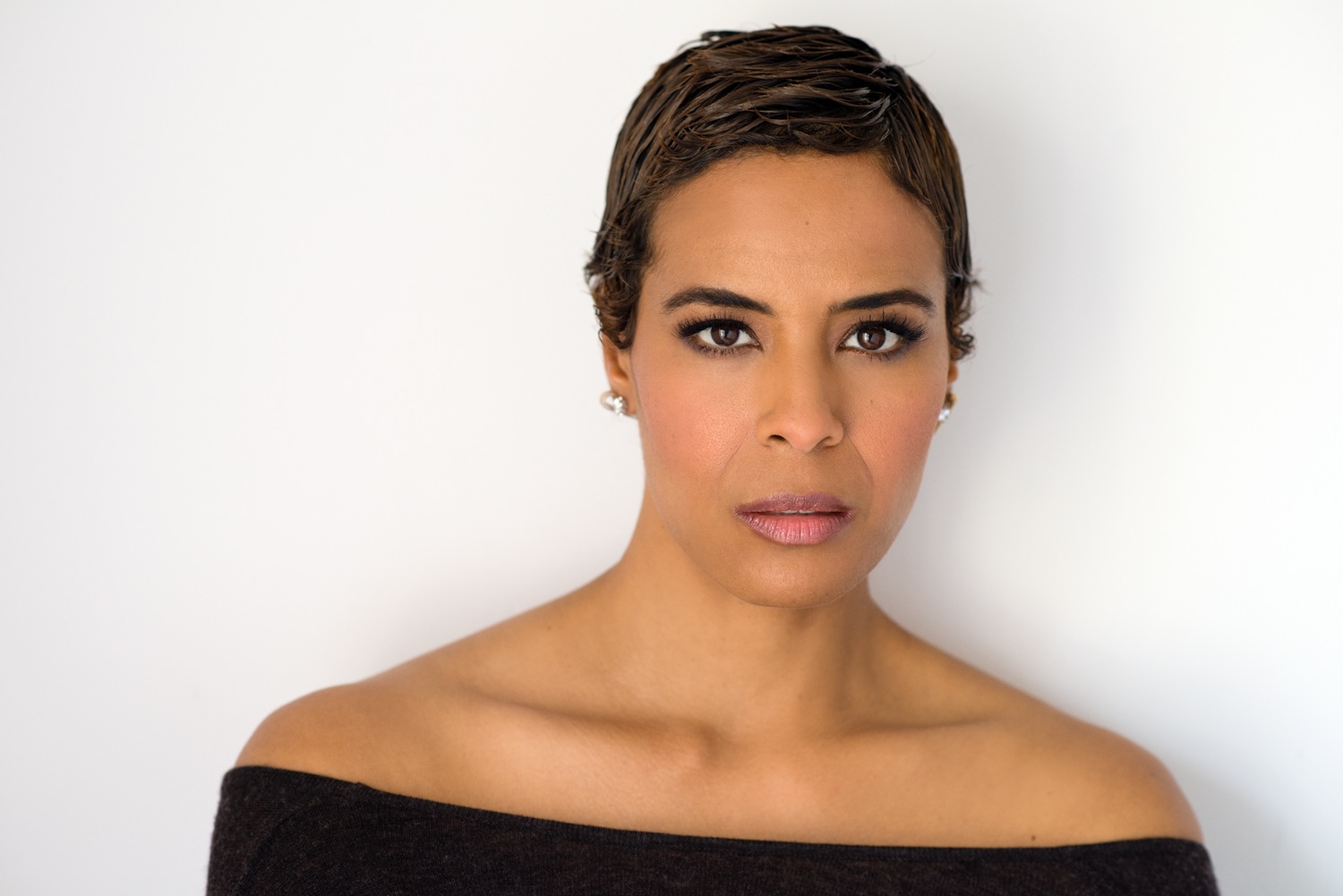 mk collab
daphne wayans for marisa kenson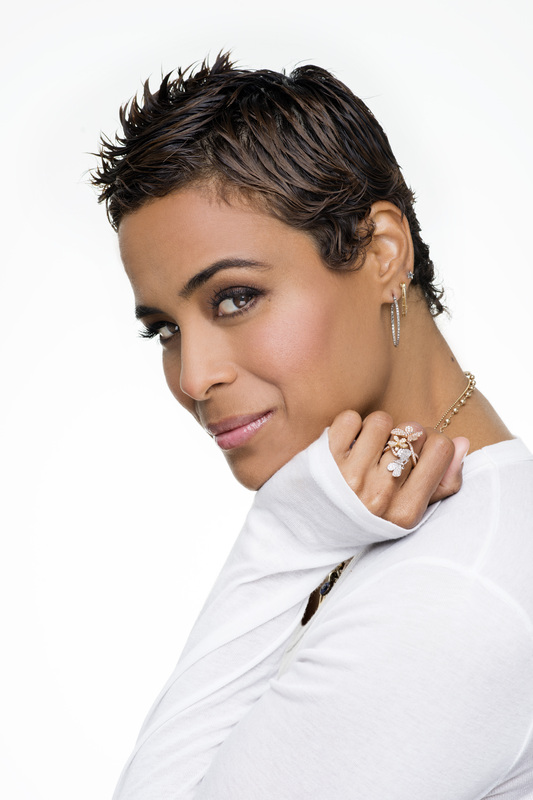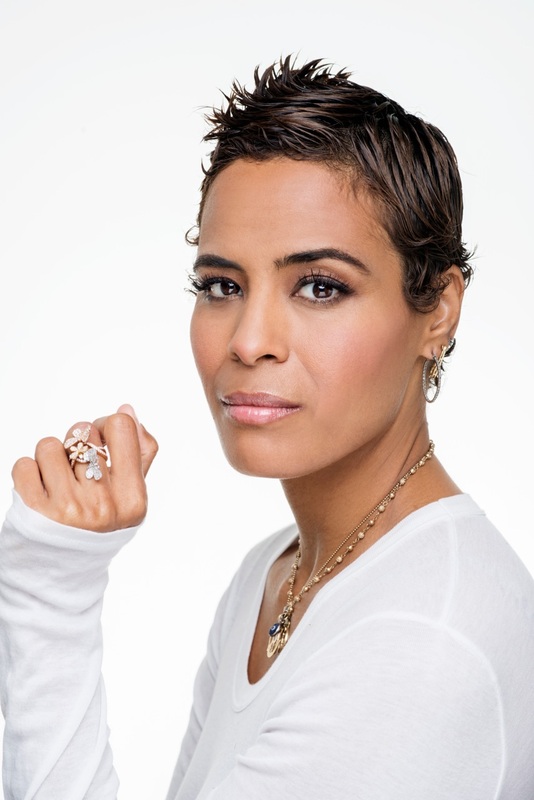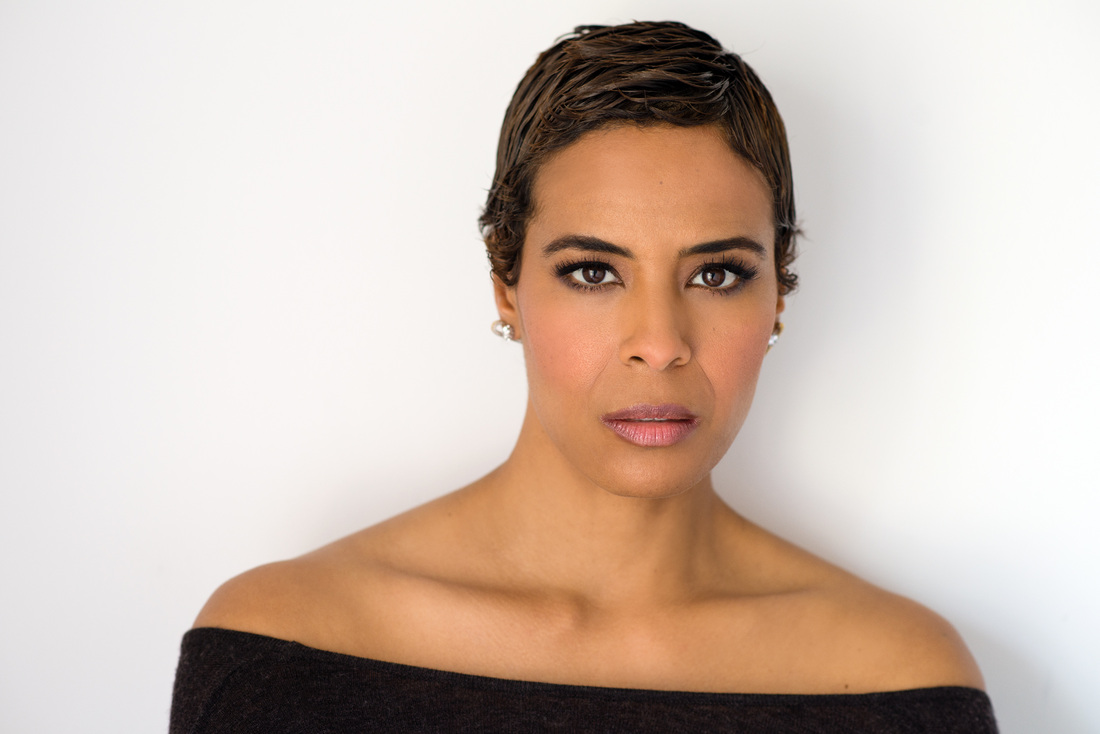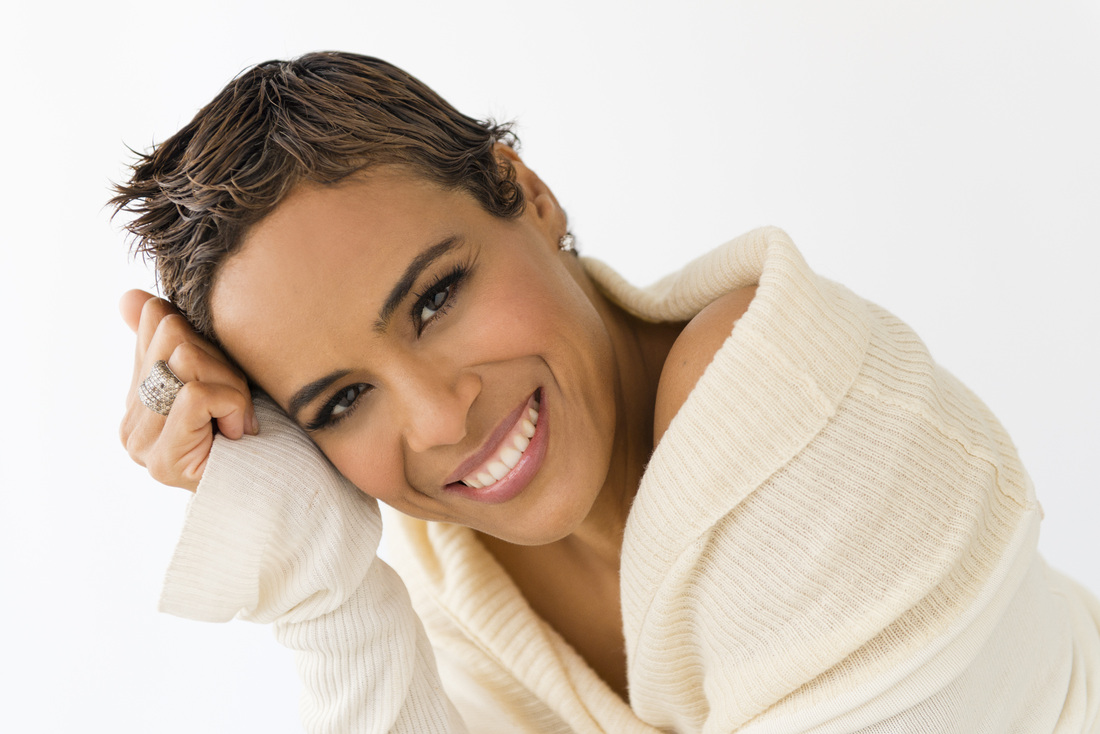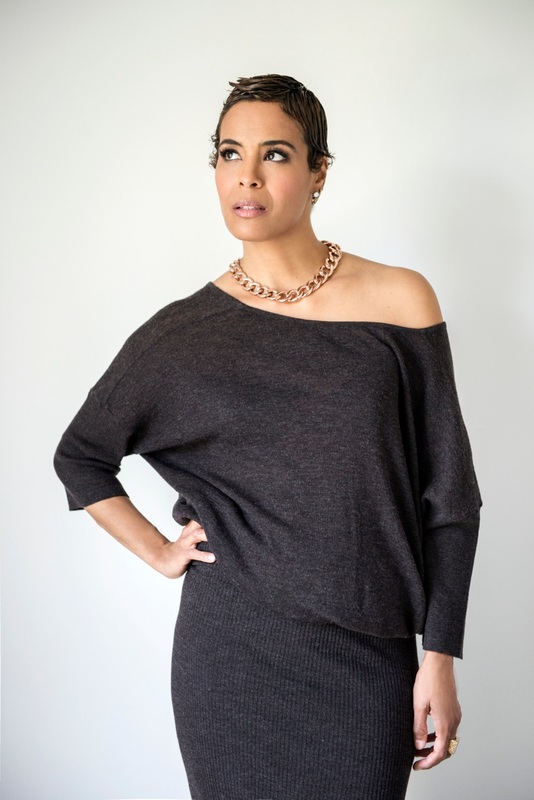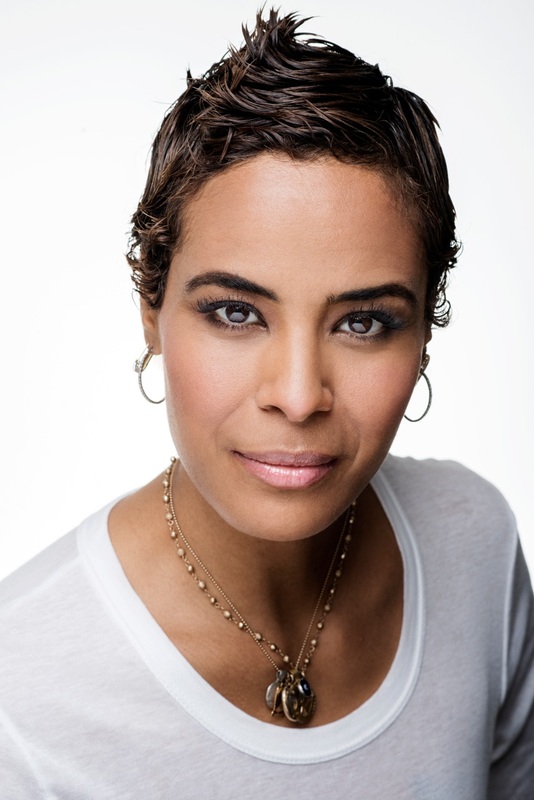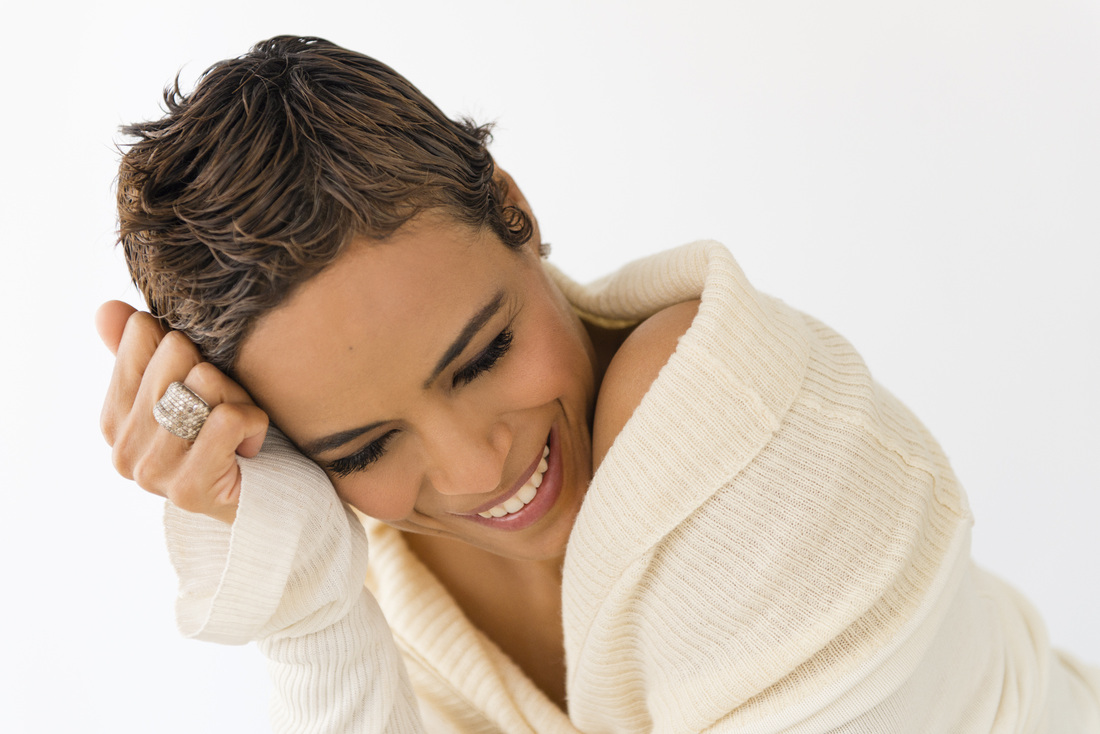 Praise
"Honest, intelligent, educated opinions. With A, B and C solutions to problems – physical and spiritual. That's just the beginning."
- Jamie Foxx, Grammy & Academy Award Winning Actor/Recording Artist
•••
"Connectors are the seeds of civilization, the glue to the sharing of intelligence. Daphne has earned her badge not only as connector but a true believer and supporter of the visionaries."
- Pharrell Williams, Award winning Singer/Songwriter/ Rapper/ Producer & Fashion Icon
•••
"She is generous with her time, knowledge and resources in every aspect of her life. She doesn't shrink for anyone and that's respectable. She is fearless and that is HUGE! She has a heart of gold."
- Stacy Littlejohn, Writer/Producer
•••
"She is loyal, passionate, the ultimate maven. Her commitment to her kids and her inner circle is exemplary. She is always thinking about connections both personal, business and spiritual."
- James Andrews, Co-Founder of www.beeverywhere.com
•••
"She takes charge with good intentions. She's intelligent, responsible, wholly different. She really cares."
- Rev. Alfreddie Johnson, Community Activist & Founder of The World Literacy Crusade
•••
"She is encouraging, self determined, loyal, REALLY interested in others, organized and shares knowledge with the world freely."
- Kyera Keene, The HerShe Group
•••
"Daphne is one of the most inspirational people in my life! In motherhood, relationships, friendships, in business, I always trust her perspective, integrity and counsel!"
- Tracey Frith
•••
"Daphne is very creative with amazing communication skills – a mover and a shaker! She is trust worthy, caring and a supreme diplomat."
- Kumi Kimball, Executive Producer/Creative Director